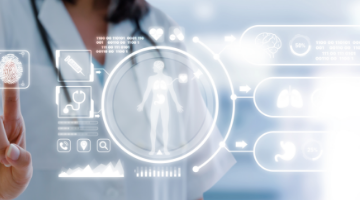 eCREAM finally began!

This 5-year project funded by the European Commission officially started on the 1st September 2022.

It will last until the 31st of August 2027: during this time the eCREAM Consortium has the ambitious aim to reduce the distance between scientific research and clinical practice in Emergency Medicine.