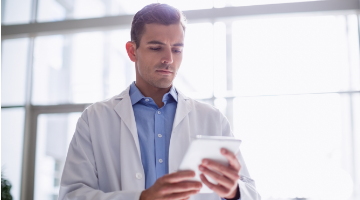 On the 7
th
of November 2022 "Innovative Tools for Electronic Health Records and patient registries" (InToEHR) cluster met in Bruxelles. The joint activities of a cluster, may include:
The exchange of knowledge;
The development and adoption of harmonised approaches or good practices;
The participation in and organization of joint workshops, including trainings;
Joint communication and dissemination activities and products, such as policy briefs and reports, position paper(s) and white paper(s).
eCREAM Consortium is happy to be part of this cluster: we are looking forward to see the first realizations of different working groups!